Christmas is here with all joys and merriment, but the celebration mood is slightly off with the Covid-19 situations and travel restrictions across Australian borders. Most of you had to cancel your plans to travel home during this holiday season.
Everyone wishes to spend holiday seasons with their family members. But the current situation has put us in a pickle. There is something you can still do to boost this Christmas festive mood being miles apart. What's that? International money transfers !!!
Have you thought about sending money to home this Christmas? If not, do it now. Cash is the best gift of all times, and it has special significance at this time.
With lots of people sitting idly at home with no jobs, domestic incomes decreasing day by day, these international remittances from loving family members is a huge moment of joy.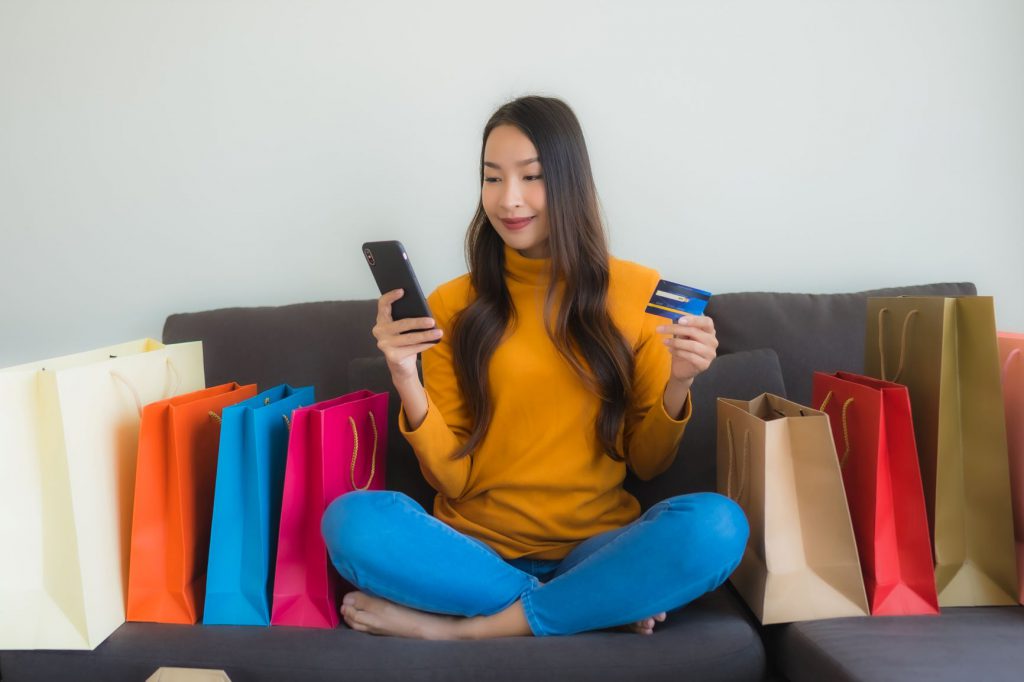 The celebrations can hit a varied level of enthusiasm with remittance money. Family members can resume their forgotten festive mood, go shopping, buy gifts for children and many more. With money in hand, they can plan family dinner or take a small trip that helps to reunite the family in this time of merriment.
Look out for the best offers and promotions presented to you by your favorite remittance provider in this festive season. Money transfer in Australia and beyond would be the best gift to lighten up the mood and celebrations on this joyous occasion.