Australia is one of the major migrant destinations of the people around the world for its multicultural tolerance, the standard of living, impressive career prospects, high-quality education, agreeable climatic conditions and many more.
Australia hosts a population of 7.5 million migrants within its borders, which is likely to grow in the coming years.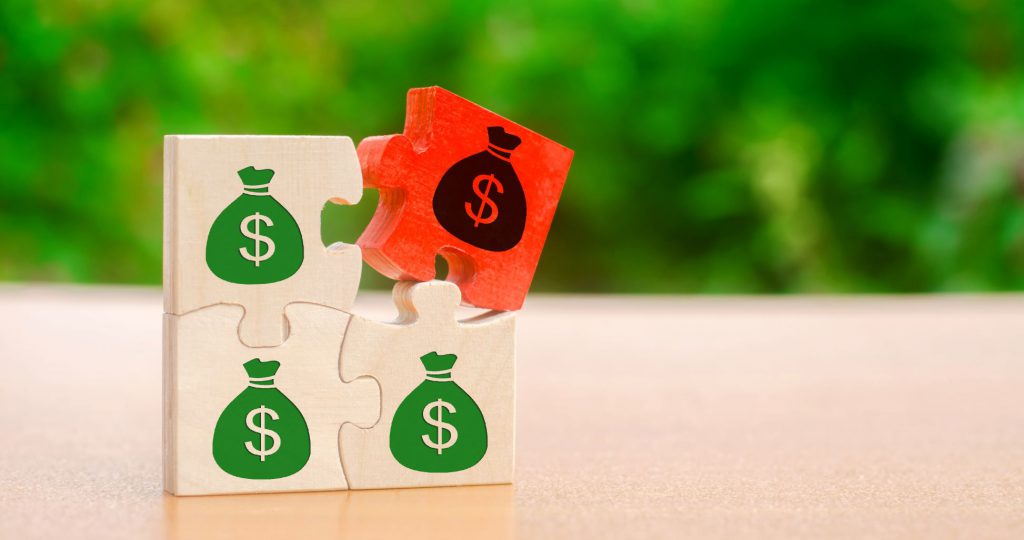 Indians, Chinese, British, Philippines, Vietnamese etc. form the majority of the migrant population in Australia.
With the rising numbers of migrants, the remittance industry is in its hike.
Here is how each type of migrant helps the growth of money transfer in Australia.
Australian Government grants PR or Permanent Residence to the migrants based on their professional skills much-needed for the development of Australia, and to their family members, that is partners and children who can stay in Australia as dependents of the PR holder.
Even if they are well-settled in Australia with family, their relatives and friends in the home country might require cash to meet their financial needs, thus PR holders rely on the best remittance services to send money.
Non-permanent migrants are the ones with a business visa (457) or a temporary skilled work visa. Statistics say that they are the largest remitters making international transactions. They can't bring their family to Australia without a permanent visa, thus are direly in need of the best money transfers operators (MTO) to facilitate their overseas money transfers.
Another significant part of Australian migrants are international students with student-visa. As they are here for higher education and doing part-time jobs to meet their tuition fees, they are not expected to be the largest remitters from Australia. Yet they sometimes become recipients of international money remittances from their family members for the cost of living in Australia.
With the ever-rising migrant population in Australia, the best money transfer operators must offer fast, efficient, great exchange rates and flexible services to thrive forward.
Migrants use various forms of money transfer methods like bank transfers, agent-through transfers and online money transfer in Australia.
Advancements in technology have changed the overall front-face of the remittance industry growing with the trends.