The introduction of online money transfers is a pivotal point in the history of national and international money transfers. It was when the traditional time-consuming ways of transferring money became simpler and quicker.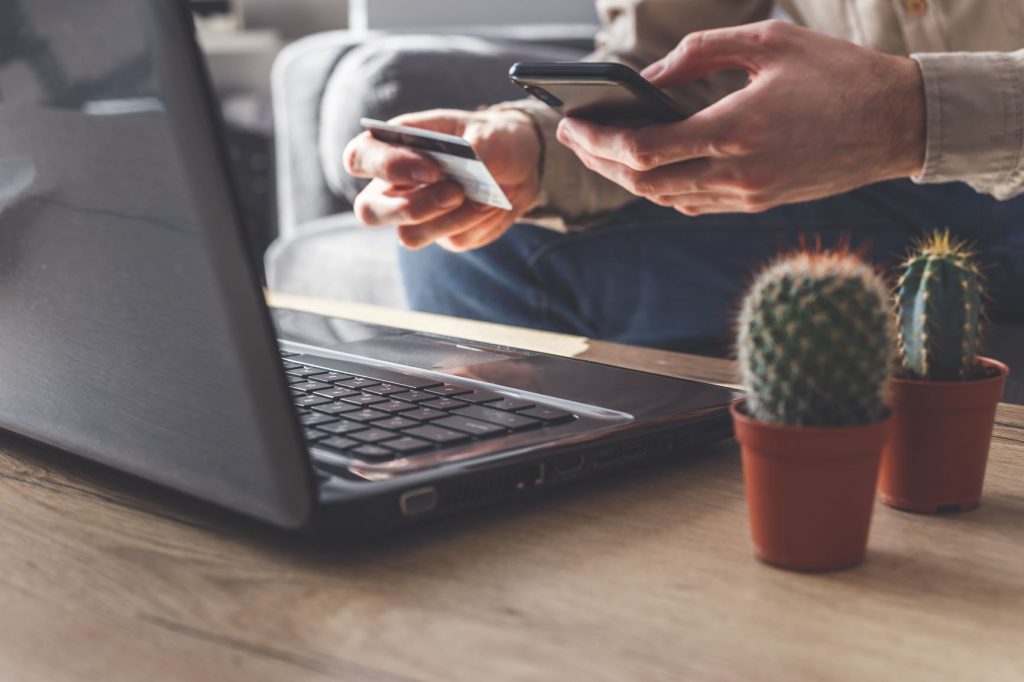 International remittances have fueled like never before with the increasing globalization and migrations to foreign countries for better job opportunities.
The advancements in technology intervening its way to the financial sector is indeed a boon for the remittance industry.
Here are the basic steps involved in international online money transfers:
First-Time Users
Step 1: Select the Best International Online Money Transfer Agency
Step 2: On their official website, you may find a "Sign-Up", register with your email address and mobile number (belonging to that particular country).
Step 3: The user receives an email invitation to their respective email address and fill in details to create an account.
Step 4: Your details will be verified online.
Step 5: Now, you have an account to make your first transaction.
Existing Users
Step 1: Sign in to your account.
Step 2: Select the country you want to send money, the exchange rates to that specific country are displayed out for you.
Step 3: Enter beneficiary details such as their bank account number, name etc.
Step 4: Make international money transfer online.
Step 5: Once the money is sent, you can track your money online through a website account or mobile apps.
These are the basic steps involved in online money transfer in Australia, and anywhere else for that matter, for first-time and existing users.
Quite simple, isn't it? Why go to banks if you can transfer money overseas in a few simple clicks?