Are you new to Australia? If yes, you are probably wondering how to send your earnings to family members, who are residing in the home country.
Don't worry, you have landed in the right place. We are here to help through the methods and possibilities in international money transfers.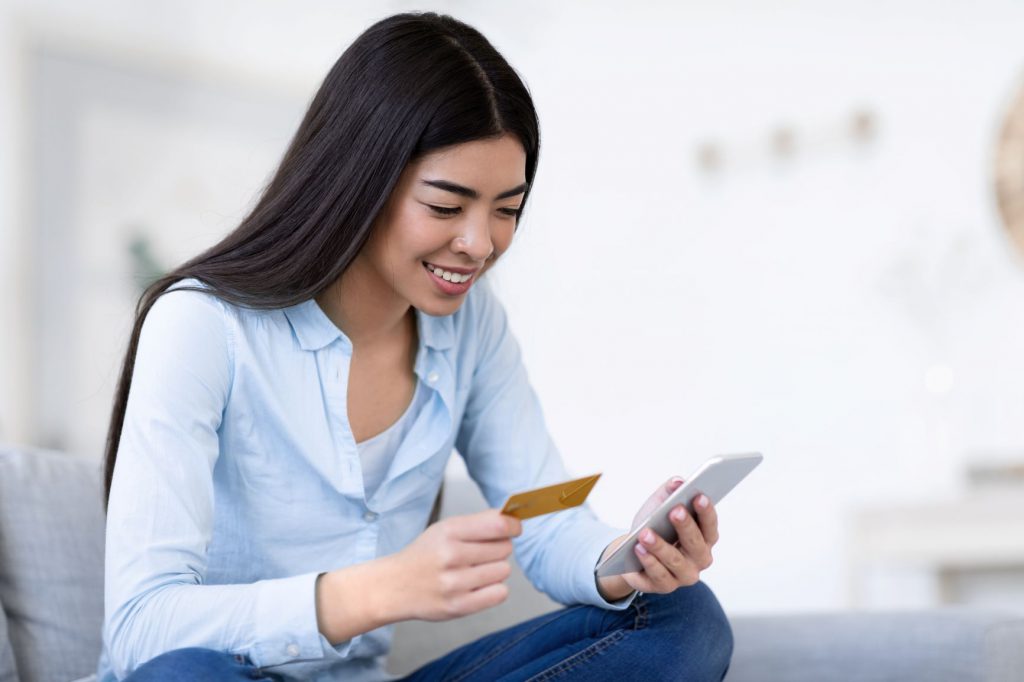 Migrating to foreign countries for higher studies and better job possibilities is not a new phenomenon it has been for decades.
But the ways in which people transfer money has transformed over the decades with the rise of advanced technologies.
If banks were the only option in earlier times, now we have a plethora of other options available for transferring money safe and secure at great exchange rates. They are:
Although it is the oldest method of transferring money, it is still on the field. People still opt for bank transfers, as they have an inherent belief that banks are safer than online transfers. Well, that's their belief, let them be, you can venture other options with confidence.
You may be ready to process online or bank transfers, but what if your recipient does not have a bank account nor mobile banking systems.
This pickle leaves you with the option of cash pickup locations. It need not be considered as your last option, as it offers the quickest money transfers from your nearest location.
Almost all the online money transfer agencies have an official website, on which you can create an account, become their user and start sending money to anywhere around the world.
They offer the latest updates on their exchange rates to the country you wish to send money. For example, if you want to send money to India, the website presents the maximum value of Indian Rupees your beneficiary will receive upon the Australian dollars you transfer.
Yes, technological interventions into financial dealings have not ceased with websites, but laid a strong foundation with mobile apps.
With mobile applications of overseas money transfer services, you can send money on the go with a few swipes. It always gives the added benefit of tracking facilities, so that you can track your money transfers with your mobile.
These are the best options available in front of you to send money to your home country or elsewhere.
Choose wisely as the method you choose can define the count of notes received on the other end.
Ask your pals about their money transfer ways, if you think it's easy and beneficial, just go for it.