Sending and receiving money is always a matter of prime importance as it involves hard-earned money.
Overseas money transfers, especially create tension in the minds of the senders as the receiver is in a whole different country.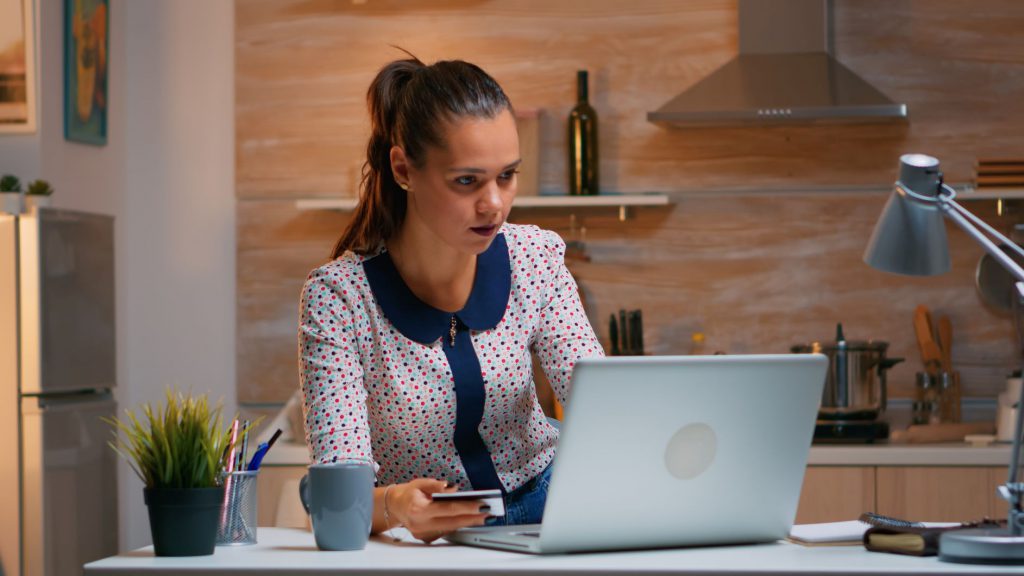 So, no matter what offers an international money transfer service provides, tracking status features is one of the crucial factors that gains trust and credibility to the service.
How to track the money sent?
Track after money is sent: Soon after the money is sent through the website or mobile app of a money transfer service provider, one can start tracking the money.
Track money with transaction number: As soon as the money got successfully sent, the person receives a receipt or record of the transaction. It specifies a number which is known by various names such as:
Transaction Number
Reference Number
Confirmation Number
Order Number
Authorization Number
MTCN (Money Transfer Control Number)
One may call or visit the nearest agent location of this money transfer service for further updates.
Track through the website: Every authentic money transfer business has an official website that allows the users to log-in to their respective account and track the status of their transactions (pending or in progress or received at the other end).
Track through mobile apps: With the recent advancements in technologies, service providers develop mobile applications for their customers, so that they can easily track their transactions on phones whenever they like, even while travelling.
Send money online through an authenticated transfer service who provide money tracking services. The option denotes that the organization is reliable and dependable with the credibility of its own, and that they value the money of their valid customers.