Filipino community settled in Australia is always in search of the common ways to send money to Philippines for their loved ones living in the home country.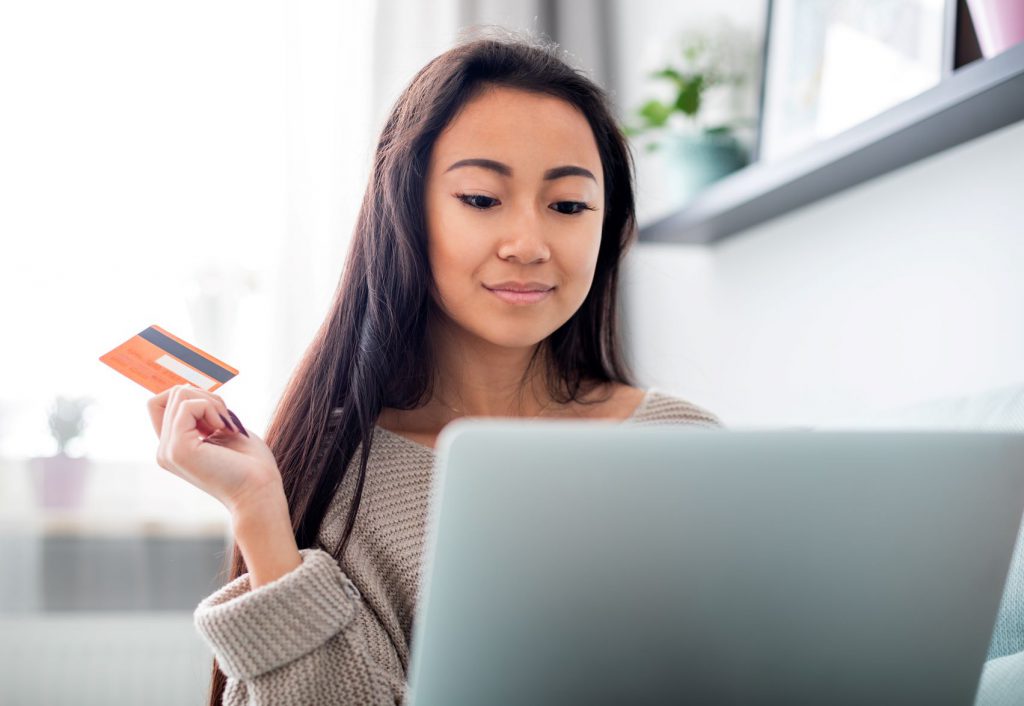 If you are one among them, you have landed in the right place. We are here to offer a list of the common ways of money transfers from Australia to Philippines, at the same time, give you a comprehensive idea of what PFG Smart Credit offers to our valuable Filipino customers.
Different ways to send money to Philippines
Money Transfer Agents: It is quite simple to send money through the agents. Find an authorized agent working in Australia with numerous cash pickups options in Philippines, give your money to the agent and the receiver can collect the money at their nearest local agent. It is the best option in emergency situations.

Bank Transfers: Bank transfers are among the most traditional practices that still continue in overseas banking. It is to be noted that bank transfers are among the most expensive way of sending money to Philippines with added remittance costs.

Digital Money Transfer Services: Filippino migrants can always opt for the best online money transfer in Australia. It is convenient and easy, all you have to do is, sign-up with them and start sending money to Philippines on the go. It is the most cost-effective way of international money transfers.
As you are familiar with the common ways of transferring money to Philippines, look what PFG Smart Credit has to offer:
In-store Agents: To serve your money transfer needs, PFG Smart Credit has agent partners across Australian borders. Locate your nearest agent location and send money to Philippines through the in-store agents. We have 14,000+ cash pickup locations across Philippines for the ease and convenience of your recipient.

Online Web Portal: Send money online to Philippines through our official web portal. Sign-up for free, it's a one-time registration and send money online at any time of your choosing.

Mobile Application: Android and iOS users can easily download the mobile app and start sending money to Philippines in a few clicks. You can also track the money you sent on the go.
With the three-fold money transfer options, PFG Smart Credit offers the most flexible opportunities of sending money to Philippines at greater exchange rates. From Laoag to Mati, we have got Philippines covered.